Ecowatt Nigeria Limited's extensive experience in energy efficiency and renewable energy with its outstanding track record will continue to be our leverage in helping businesses, governments, and non-governmental organisations, across all economic sectors realize their sustainability goals.
We assist organisations to prepare baseline assessments of their sites, processes and policies, thus identifying opportunities to optimise resource use, ensuring legislative compliance, realising financial savings and improving the performance of staff, services and systems.
Our sustainable energy consultancy services cover a wide range of economic sectors, environmental impact assessments, and license permits.
TECHNICAL & FINANCIAL DUE DILIGENCE AND FEASIBILITY STUDY OF AN ENERGY SYSTEM
Find energy cost savings!
Carrying out feasibility studies, and technical and financial due diligence audits of a facility's energy system is very essential in order to evaluate aggregate technical, commercial, and collection losses in an energy system. Some of our service offerings are:
Identify service customer types such as types of industries, residential mix, and commercial. This will aid proper forecasting of power demand for each customer type.
Review the selected technology and compare it with the best available technology for electricity providers.
Review the risk management plan for each step of the distribution network implementation.
Establish the energy demand baseline of the facility
Evaluate technical, commercial and collection losses of the facility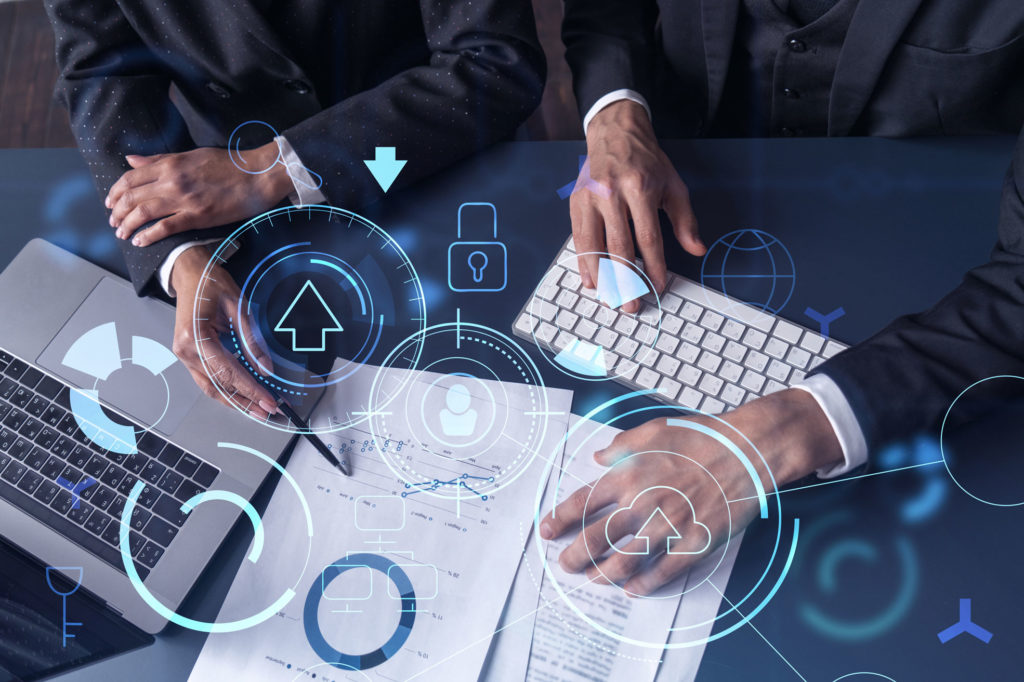 ELECTRIFICATION AND ENERGY PLANNING
We offer the following consulting services in regard to electrification and energy planning
Review of approach and methodology used and verify the applicability of the models (time series, econometrics, regression etc)
Test models using the benchmarking approach, considering internal and external benchmarking with similar facilities and software simulation.
Review of variables used in the forecast including tariff, price of fuel, time value of money, demography, renewable energy resources and other drivers.
Identify the gaps, and recommend and implement the completeness of the model.
Provide a report on review forecast and validate demand and cash flow projection matching relationship.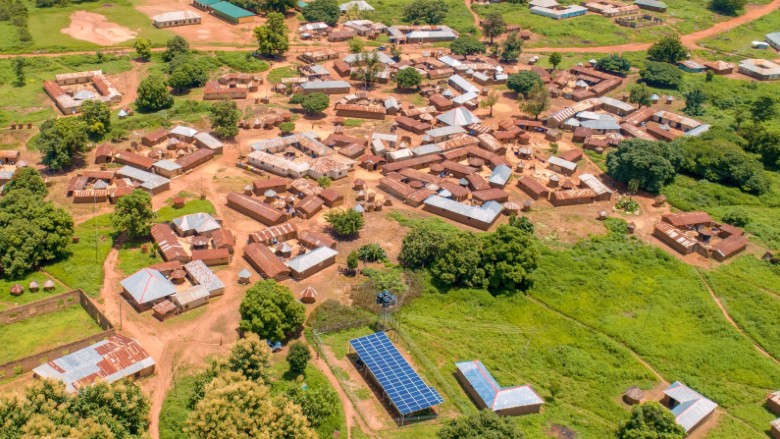 ENVIRONMENTAL MANAGEMENT
Reduce resource costs and save the environment!
Environmental management includes planning and operation of production units which use resources and cause emissions. Objectives are resource conservation – such as raw material, energy, waste and water – climate protection and cost savings.
To achieve sustainable resource savings, a continuous improvement process in the form of an environmental management system (EMS) according to the international standard ISO 14001 is crucial. An important characteristic here is a systematic and targeted approach, which includes the relevant processes such as planning, procurement, installation, operation and maintenance, as well as involving all participating decision-makers and users. Whenever possible, we strive to achieve integration with existing management systems (e.g. with energy or quality management systems). Our services include:
Gap analysis to identify the need for action and the analysis of existing structures to comply with the ISO 14001
Development and implementation of a certifiable EMS according to ISO 14001
Internal auditing of the EMS according to ISO 14001 and ISO 19011 (auditing of management systems) to confirm compliance of your EMS before the certification audit
CLEANER PRODUCTION
Enhanced competitiveness through eco-efficiency!
Cleaner production (CP) is a preventative approach to managing the environmental impacts of business processes and products. CP uses changes in technology, processes, resources or practices to reduce waste, and environmental and health risks; minimise environmental damage; use energy and resources more efficiently; increase business profitability and competitiveness, and increase the efficiency of production processes. Cleaner production is applicable to all businesses, regardless of size or type. Our services include:
Planning and organisation – the organisation is made aware of the CP process, stakeholder input sort, CP team formed, environmental policy reviewed or written, and budgets and programs created.
Assessment – material inputs and outputs identified and assessed, current processes and costs assessed, environmental and health impacts reviewed, CP options identified.
Feasibility analysis – each CP option is assessed for its environmental impact and its technological and economical viability, final CP option is selected.
Implementation – selected CP option is implemented and a monitoring and evaluation program is established.
Continuation – regular audits are conducted and findings feed back into the decision-making process, stakeholders are informed of progress and gains.
NET-ZERO DEVELOPMENT PLAN
Ensuring your pathway to net-zero emissions!
With our "Net-Zero Development Plan", we are committed to assisting organisations in crafting their pathway to net-zero emissions. Our dedicated team of experts will collaborate with you to develop a tailored strategy, incorporating renewable energy, energy efficiency and sustainable practices. Together, we will lead the charge towards a greener tomorrow.
Interested in any or all of our energy management services?
Request a Quote